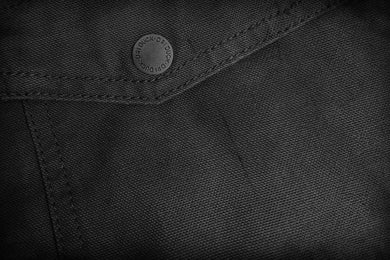 QUALITY, DURABILITY
& COMFORT
We craft better gear for hard working folks like you
who power through the toughest conditions.
"Awesome winter coat! I'm super impressed with this coat. Has a lot of space for layers underneath. The build quality is outstanding and it certainly does the job of keeping me warm when I'm working in nasty weather. Bonus points for the water resistance as well!"
We defy rigid industry standards and prioritize your needs in the trenches. Our materials not only withstand weather, wear and tear, and washing, but they are also genuinely comfortable. Our lineup includes a wide range of fabrics, functionality, and styles designed to provide you with the right weight, warmth, and unwavering protection.
Toasty warmth, unmatched comfort, and rugged durability that doesn't let you down when conditions get tough.
TOUGH AS NAILS. NOT STIFF AS A BOARD.
Our finely crafted canvas jackets are washed and peached for softness—which means they're broken-in and ready-to-work on arrival.