Our tough yet breathable STORM SHIELD™ RAINWEAR is built to keep you dry and protected all day long.
---
---
PROTECTION FROM THE ELEMENTS
---
Discover our community of product ambassadors & adventurers that make up the DRI DUCK family.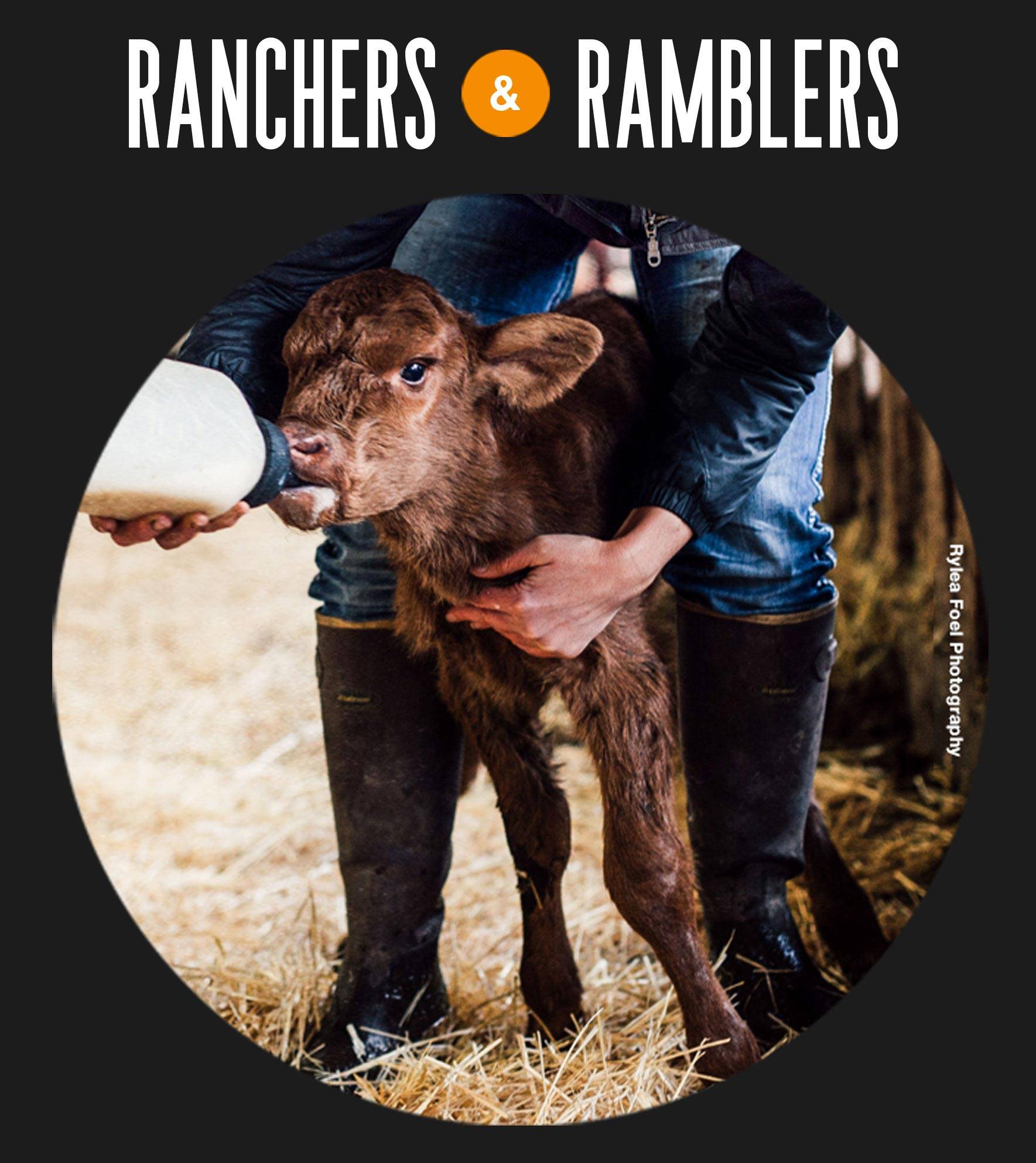 From the ultimate outdoorsman to the hard-working rancher, our ambassadors are an extension of the DRI DUCK family with a mission to elevate life's adventures. Check 'em out on our community page.
At DRI DUCK, we produce gear that is durable, comfortable and built to serve you well. Unlike the other guys, we treat stiff like a curse-word around here. Whether you're talking about comfort, quality or price, stiff indicates that you're getting less than what you signed up for —and nothing gets our goat quite like a stiff product at an even stiffer price. That's why we guarantee your experience with us will be stiff-free. This guarantee is a handshake, our way of promising that if you're not satisfied by the quality of our product—even in the event of failure or damage of the product in its intended usage —we'll make it right. We can't cover damage by disregard of care instructions, accident or abuse, fluctuating fit, or using the item outside of its intended purpose (this includes damage by mishandling via third-party shipping companies or airlines, extreme wear, third-party alterations and animal damage). Every item is subject to an evaluation by our Returns Team. If you spent your hard-earned dollars on something, then you deserve to receive the product you were promised, no questions asked.