---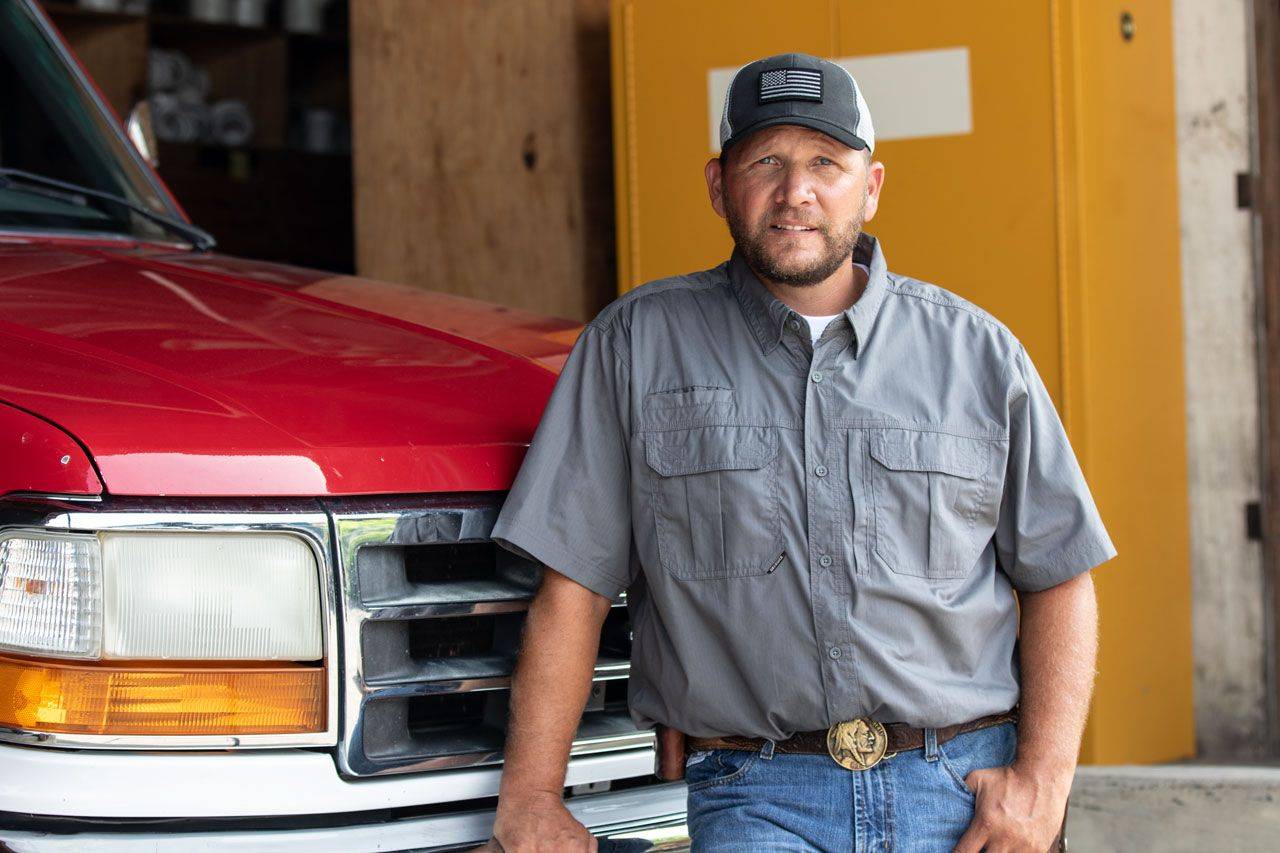 Eric has worked in the blue-collar industry for 16 years and is a member of the Local 101 Operators' Union. Eric has an incredibly strong work ethic and an even stronger admiration for others that work hard at what they do. Writing poetry became a hobby of Eric's in grade school. As he grew up, he recited his poems at weddings and funerals of close friends. To this day, whether he's on lunch break on a jobsite or among friends at a campfire, Eric has a poem to recite without ever having written it down. After hearing someone refer to people who don't go to college as "ditch diggers" in a not-so-flattering way, Eric was inspired to write a powerful poem that reversed the negative connotation of blue-collar workers. Eric's poem has inspired many individuals in and out of skilled trades by shining a light on the importance of people who build this world and love what they do. In turn, it inspires acts of kindness, which is how #ThankADitchDigger was born. Eric proudly resides in Drexel, Missouri with his 17-year-old son Russel and wife Sara.
Products Featured in Video
Sign up for DRI DUCK emails and take 15% off your next purchase
Don't worry, we only send cool stuff.