We've teamed up to create a collection of high-quality gear—exclusively for you. Enjoy this special offer on layering essentials to keep you comfortable in the cab and protected at the pump!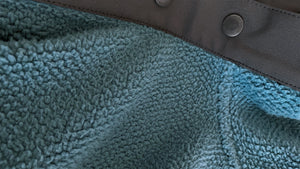 - durable and layerable -
FLEECE & Shirts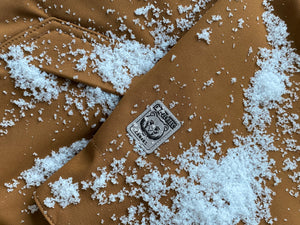 - rugged and reliable -
versatile outerwear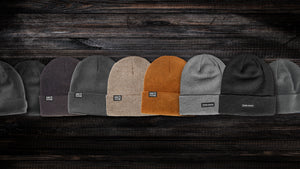 - High-quality -
HEADWEAR & bags
Like what you see? Subscribe to get special offers, free giveaways, and once-in-a-lifetime deals from DRI DUCK!